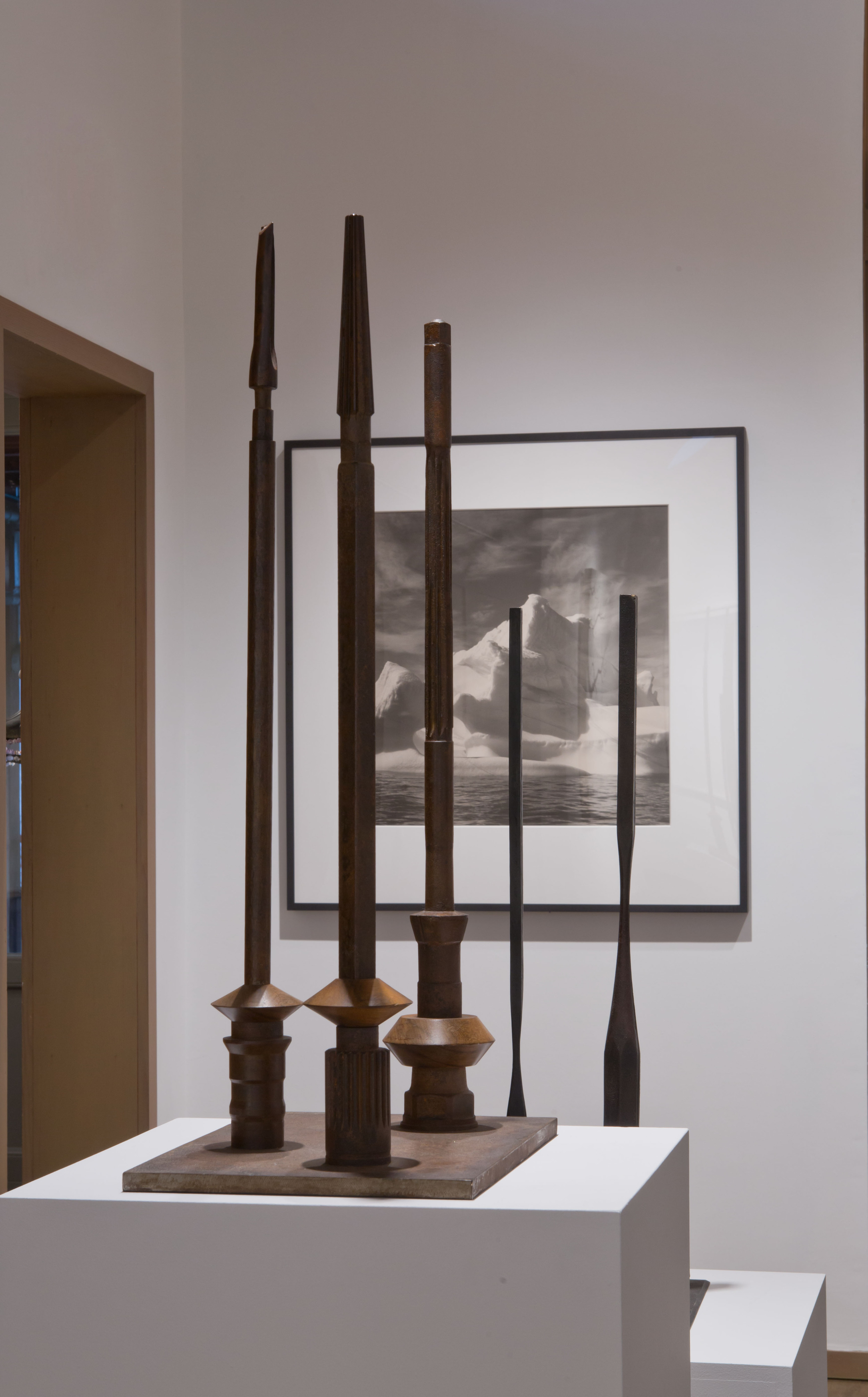 Winter Solstice / Little Sun
December 19 / March 6
Kent, CT

James Barron Art / Kent is pleased to announce a group exhibition entitled, "Winter Solstice / Little Sun." Works will include paintings, drawings, and photographs by Angela Dufresne, Beverly Pepper, Cameron Martin, Cy Twombly, Dawn Clements, Jacob Kassay, James Siena, Jeannette Montgomery Barron, Jose Lerma, Jules Olitski, Kenneth Noland, Little Sun, Lynn Davis, Margherita Marchioni, Martine Bedin, Roberto Caracciolo, Ralph Gibson, Shirana Shahbazi, Sol LeWitt, Tristano di Robilant, and Yun-Fei Ji.
"We would like to honor the achievement of Olafur Eliasson's Little Sun," says James Barron, "during the Winter Solstice, the sun's low ebb. Eliasson is a shining example of how art and social consciousness can go hand in hand. The subjects of the artworks in our exhibition are winter, light and recycled materials. We will donate a percentage of profits to Little Sun, and applaud Olafur Eliasson's continued mission."
Olafur Eliasson's solar-project Little Sun, addresses climate change, solar technology, and what Eliasson calls, "the right to power." The sunflower-shaped solar lamp, Little Sun, recently introduced into Centre Pompidou's permanent design collection, provides solar-powered light to many people in the world, focusing reach particularly in off-grid areas. Five hours of charging the Little Sun Solar Lamp in the sun produces up to ten hours of light. So far, with over 170,000 Little Sun lamps sold, 14,630 tons of Co2 emissions have been reduced, and $5,000,000 on energy expenses has been saved. Most of all, Little Sun connects communities across the world with the environment through energy.